Bhoomi Infra can develop residential properties such as apartments, villas, or gated communities. This can include land acquisition, construction, and property management.
Bhoomi Infra have their own commercial properties for rent or sale. Wehave numbers of multi-storied buildings.
Request a Free Site Visit
Creativity is thinking up new things. Innovation is doing new things.
They also have a great eye for design and were able to help me bring my vision to life in a way that exceeded my expectations. If you're looking for a builder who truly cares about their craft, this is the company to choose.
I can't say enough good things about Bhoomi Infra. Their workmanship is exceptional, and they truly care about delivering the best possible outcome for their clients.
I am so impressed with the quality of work and professionalism of Bhoomi Infra. They took my dream home and turned it into a reality, and the end result was even better than I could have imagined.
It's a wonderful experience to work with Bhoomi Infra. Management is very familiar but professional to it's employee. Getting appreciation & good value of work with a positive support always.
Our team of experienced professionals has a deep understanding of the real estate market and can provide you with valuable insights and guidance throughout the process. We work closely with our clients to understand their unique needs and preferences, and we use our expertise to help them make informed decisions about their real estate transactions.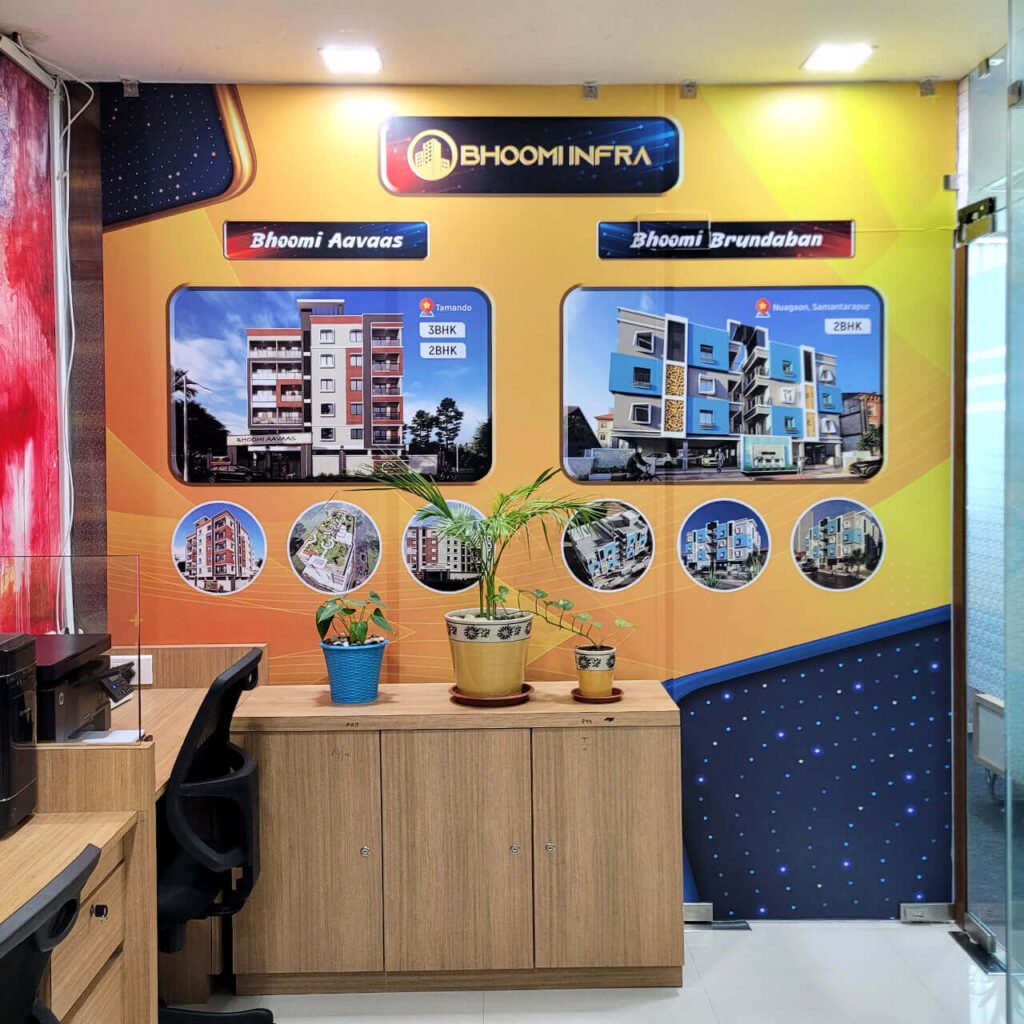 Our team will contact you soon...
Our most trusted banking partners offer home loans. With their expertise and experience. Let's secure the financing you need for your dream home.