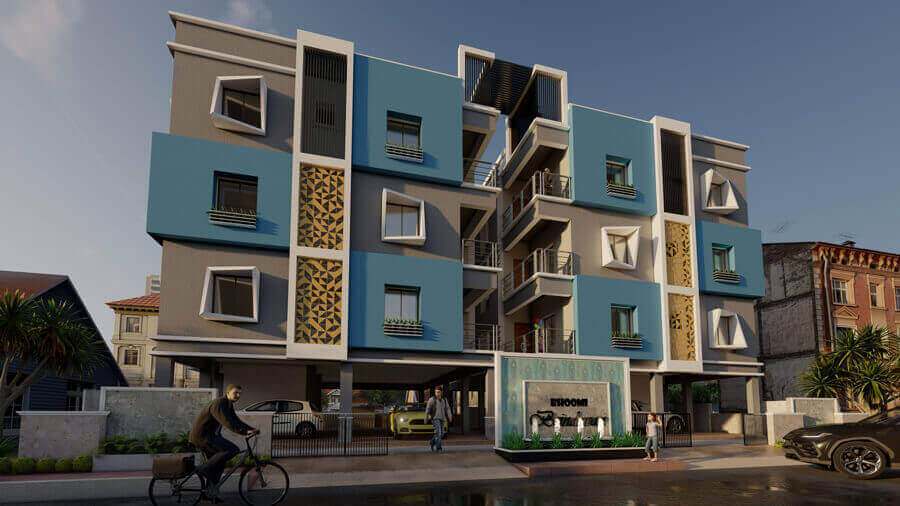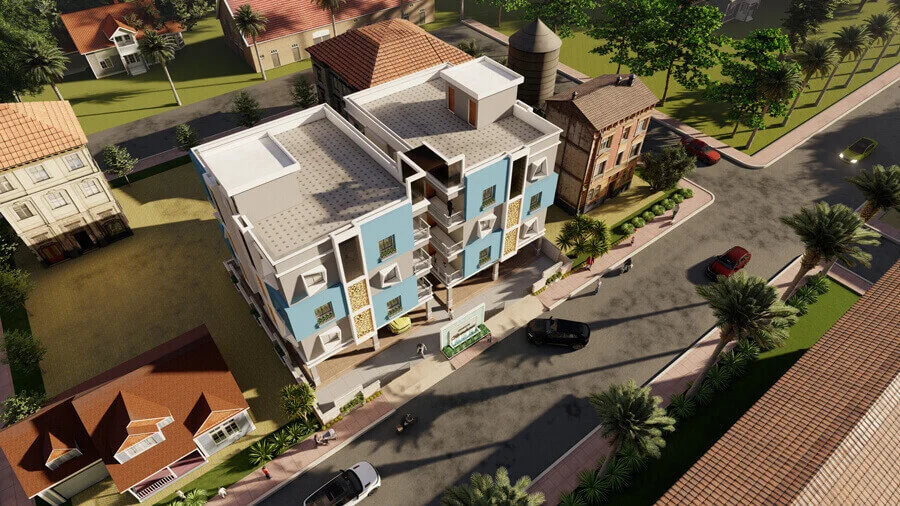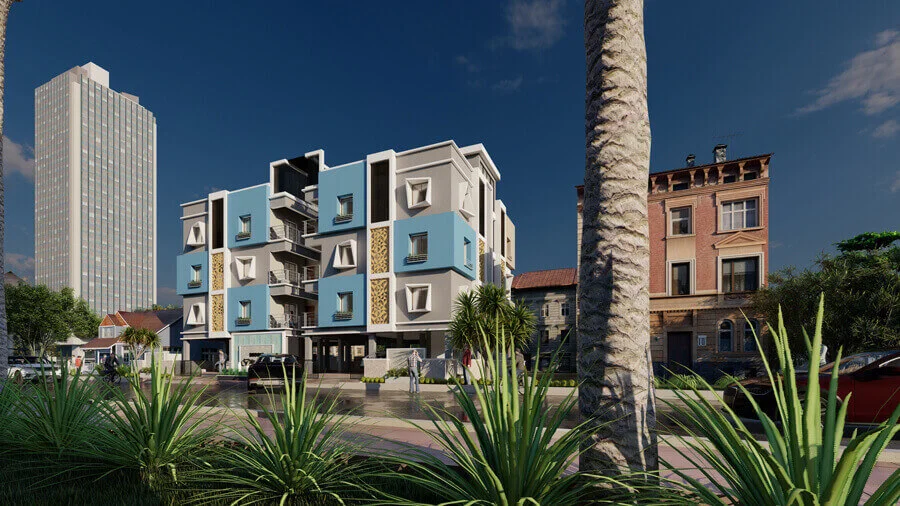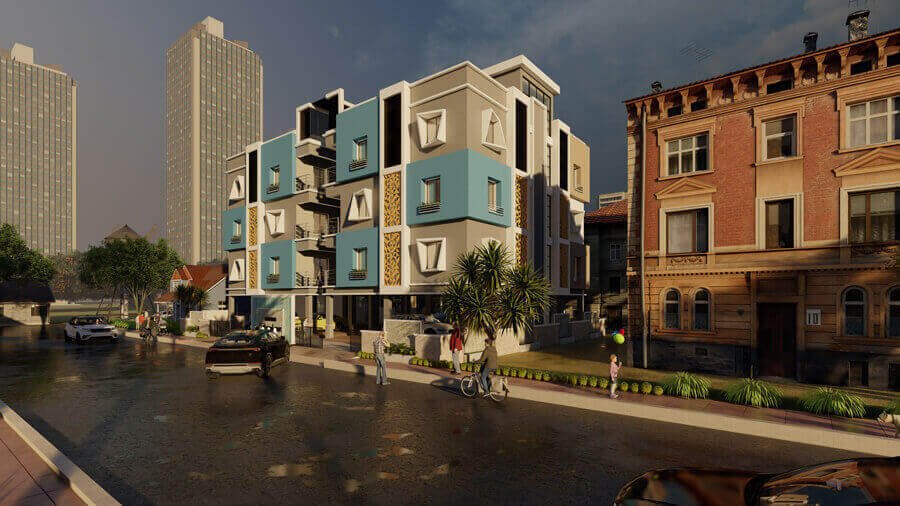 Free! Modular Kitchen on every flat booking!
Navigate to Our Location Quickly
Convenient location near NH 16
Proximity to Jagannath Temple
Ideal for young professionals, families, and retirees
Well-connected to major transportation routes
Perfect blend of comfort and affordability
Looking for a tranquil living space in close proximity to Jagannath Temple, Puri? Look no further than Bhoomi Brundaban, a small residential building located in Nuagaon, Samantarapur. With easy access to NH 16 just 500m away, Bhoomi Brundaban offers a convenient and peaceful lifestyle. Whether you're a young professional, a family, or a retiree, this residential building is the perfect place to call home. Don't miss your chance to live in one of the most sought-after locations in Puri – visit Bhoomi Brundaban today!